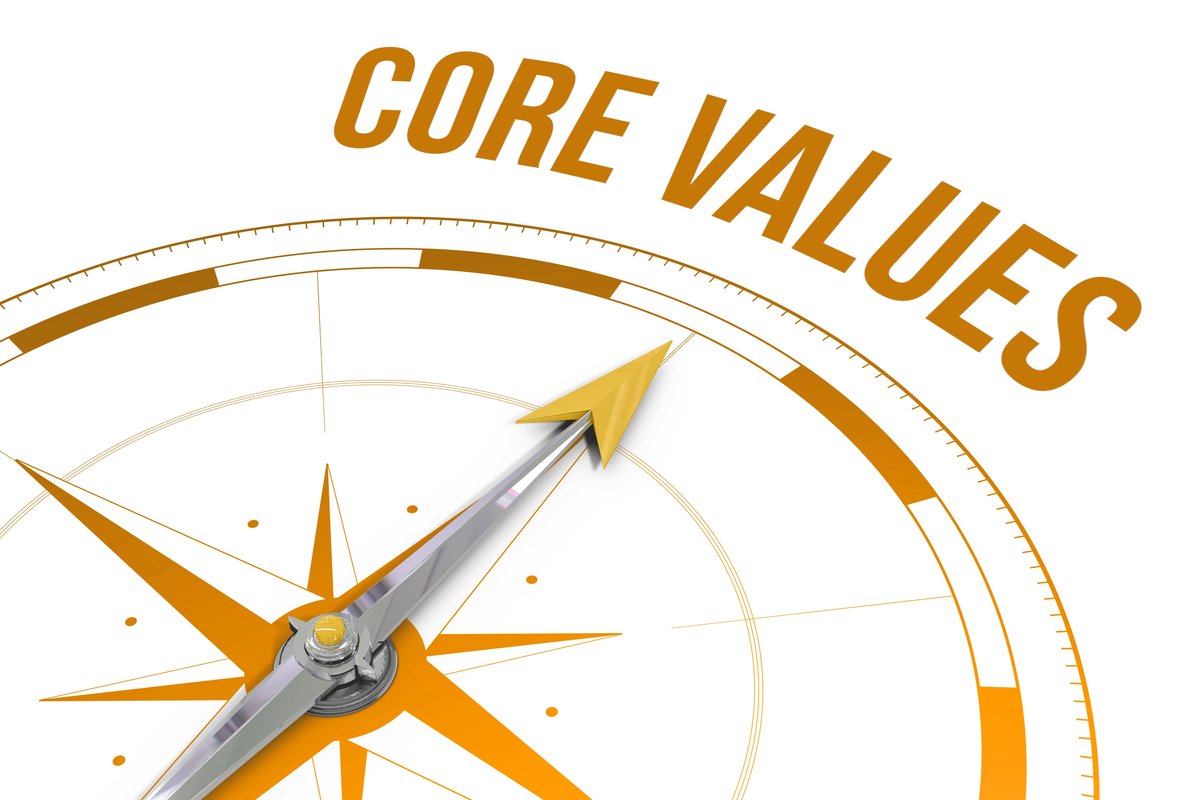 Value System
Trust, Transparency and Integrity are the best virtues.
Utmost value to shareholders and all stakeholders is the best goal.
Buyers and employees are the best assets.
Strong relationships are the best investment.
Trustworthy brand image through unparalleled value addition to both ends of the supply chain is the best ROI.
Love and care for animals and environment is the best action for global sustainability.